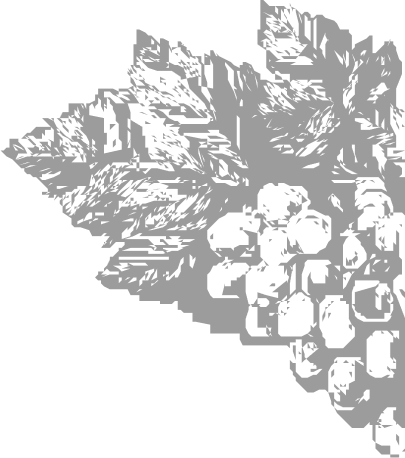 An Alfresco Urban Retreat
Distance yourself from life's distractions with globally-influenced flavors and preparations. The light cuisine pairs exquisitely with the casual surroundings. Delectable nibbles, inventive salads, dishes showcasing regional ingredients and expertly crafted cocktails infused with fresh herbs and juices tempt the adventurous palate.
About
Located on the 9th floor Sky Terrace, this one-acre lush getaway delivers sparkling city views and irresistible charm through every season. Equal parts hospitality and style combine for an alluring vibe from morning to night.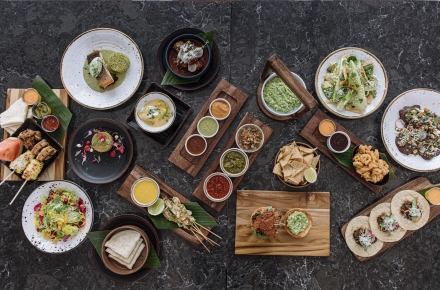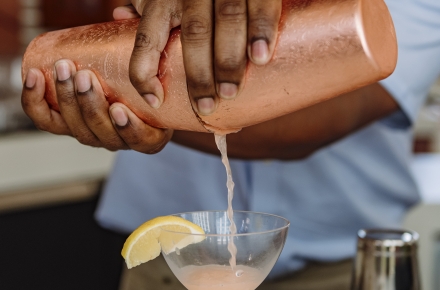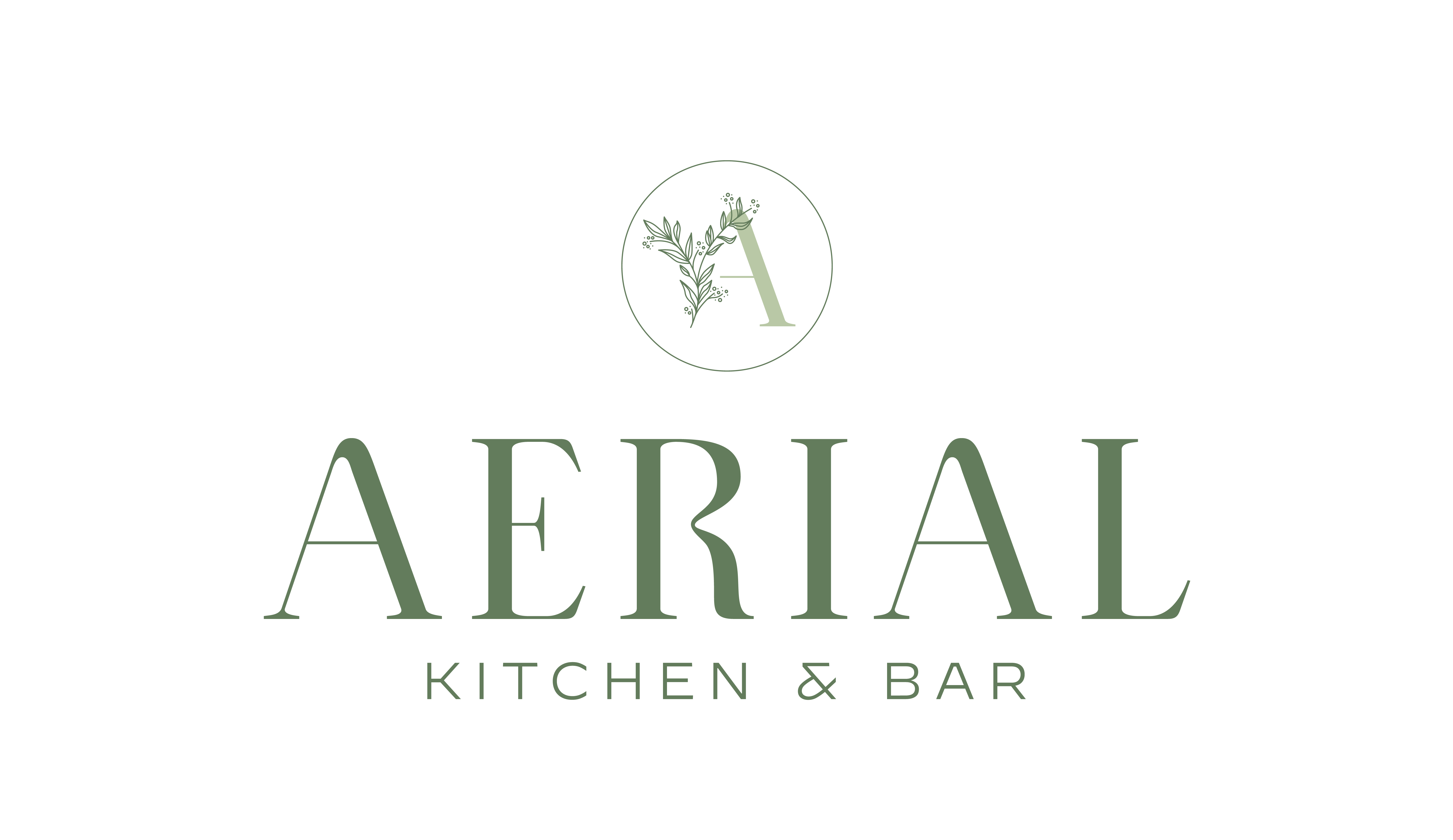 Hours & Contact
Aerial Kitchen & Bar is closed for the winter season. We will reopen in May.
*Dine-in service at Aerial Kitchen & Bar is open to the public. However, pool access is only available to hotel guests daily Sunday-Saturday.
Early closures may occur due to weather conditions. Please contact us prior to arrival to confirm our current operating status as our hours of operation are subject to change.
Phone
470.283.2599