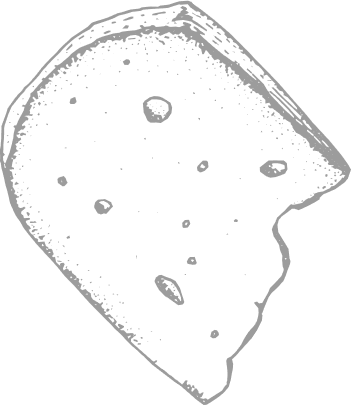 A Connoisseur's Perfect Gift
An Epicurean Atlanta gift card transfers the decision-making to the recipient.  Gift cards are available for purchase at the hotel's front desk upon opening. For your convenience, you can also purchase gift cards online using the link below. These will say Marriott on them; but that's okay! We're proud to be a part of the Autograph Collection.
* Gift cards can be redeemed for hotel stays and dining at our outlets.