Worthwhile Diversions
Achieve maximum enjoyment with minimal effort. Within easy reach are some of the most acclaimed venues in the Southeast. Seize the day and the opportunity.
Georgia Aquarium
One of the world's largest aquarium housing more than 100,000 aquatic creatures, including whale sharks. Its acrylic tunnel allows visitors to immerse themselves with fish swimming on all sides.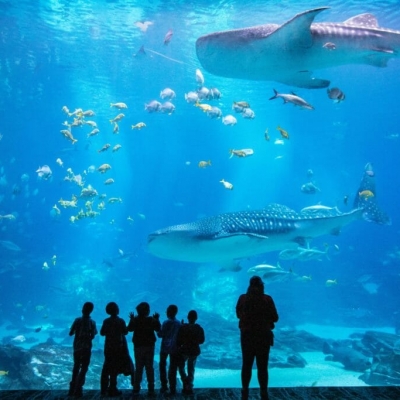 World of Coca-Cola
In 1886, a chemist named Dr. John Pemberton devised a syrup designed to relieve headaches that soon became the world's most popular soft drink. Experience the history and triumphal progress, entertaining for all ages.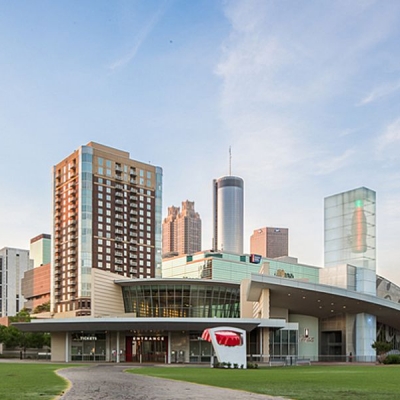 Woodruff Arts Center
Home to three world-class artistic institutions: The Alliance Theatre, Atlanta Symphony Orchestra, and High Museum of Art. Enjoy world-class visual and performing arts as well as robust educational programming.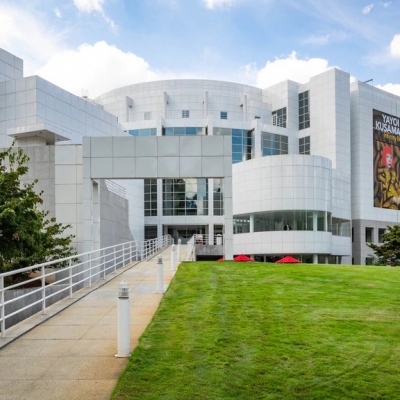 Fox Theatre
Built in the 1920s, this much-loved landmark is listed on the National Register of Historic Places. Entertainment options abound with hundreds of performances each year.
Piedmont Park
A 200+ acre greenspace in the heart of Atlanta hosting over 4 million visitors. Join in on their robust events calendar with farmer's markets, sightseeing tours, community gardens and more.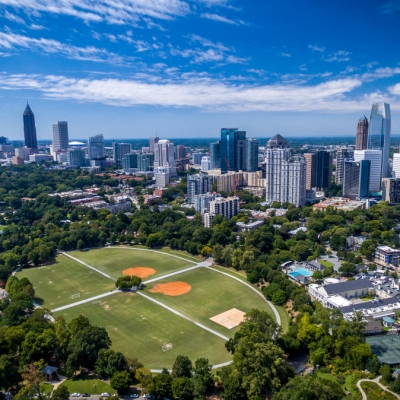 Georgia Tech
Atlanta's technology-focused college and one of the top research universities in the USA. Catch a sporting event to cheer on the Yellow Jackets!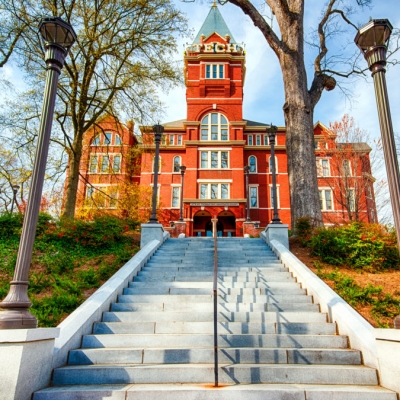 Savannah College of Art & Design
Offering more degree programs and specializations than any other art and design university, SCAD is uniquely qualified to prepare talented students for professional, creative careers.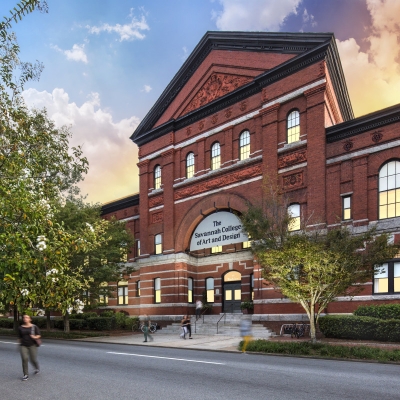 Martin Luther King Jr., National Historic Park
Immerse yourself in Atlanta's civil rights history with the birthplace of Martin Luther King Jr., Ebenezer Baptist Church and the Freedom Hall Complex where he is buried.