The Heart of the Epicurean Experience
The ultimate playground for culinary discovery and the perfect spot for a long-anticipated reservation that feels spontaneous. This signature immersive experience entices guests to learn, taste and create together. Unexpected surprises, uniquely crafted menus and in-the-moment themes make this place a special occasion. Expert guides lead the way off the beaten path.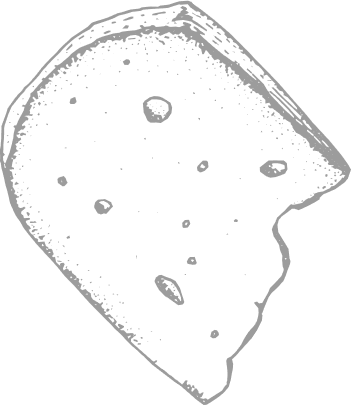 Private Events
All the ingredients for an incredible event are prepped and right at hand. The state-of-the-art kitchen with stadium seating, multiple TVs and engaging content spark creativity and innovation. A stimulating space for team building, interactive presentations, friendly competitions and just pure fun.

Events Calendar
Bring your inner connoisseur to life in our culinary classroom. Satisfy your curiosity and broaden your perspectives alongside award-winning chefs, star mixologists, buzzworthy winemakers and talented artists. An ever-changing lineup keeps it fresh.

Our Legacy
The late Bern Laxer, founder of Bern's Steak House in Tampa, strongly believed that in the business of food and wine, one must be a student for life. Inspired by Epicurus' own philosophical school, this space acts as a forum for the open discussion of a range of topics, from cultural trends to the art of mixology and cooking techniques.