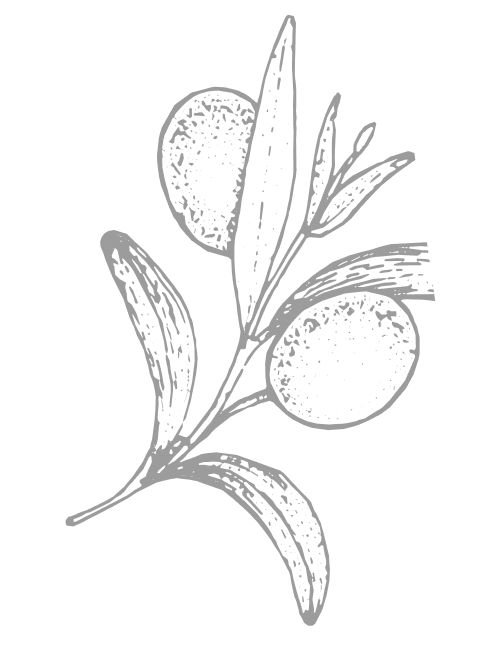 Careers
Connoisseurs of Life are people who celebrate life by enjoying all of the wonderful flavors that it has to offer. They're our employees, our founders and our guests—everyone who appreciates the Epicurean way of life. With your help, we look forward to bringing our uniquely crafted brand to life every day for our guests as they Awaken Appetites Unknown. Our team of Epicureans is big part of what makes our experience so unique.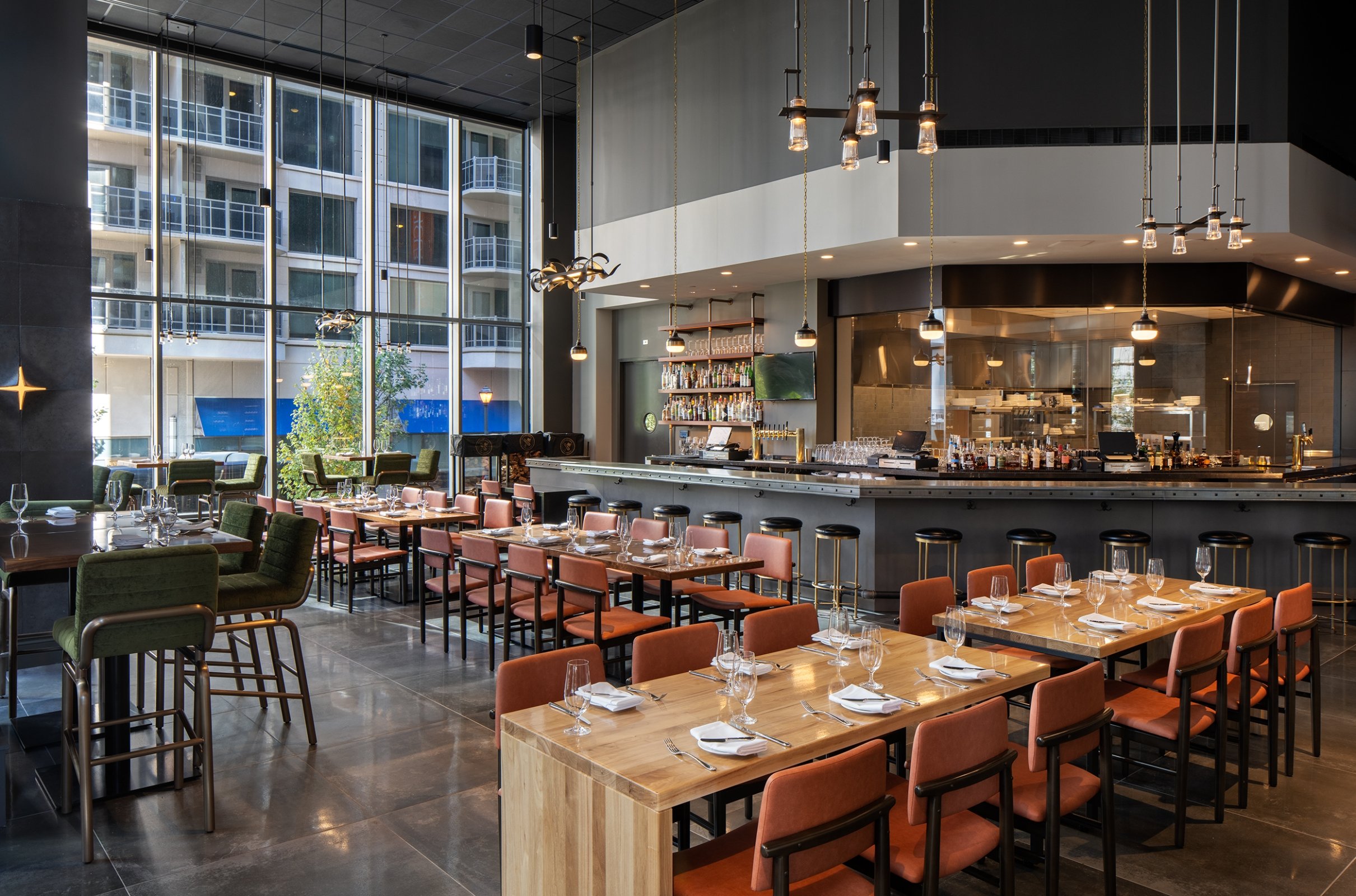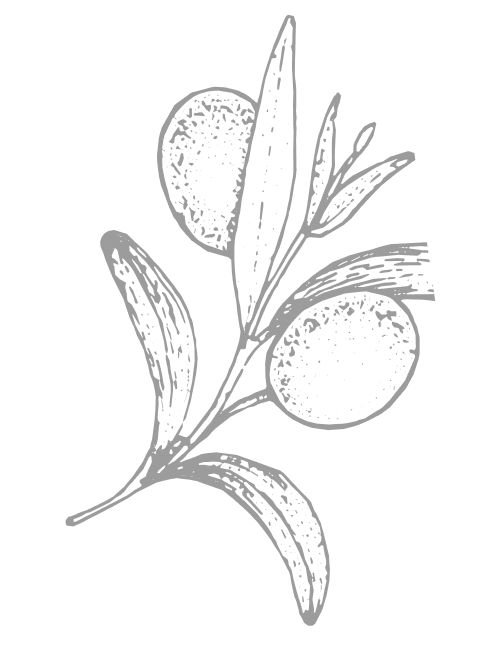 Team Member Benefits
• Medical, Dental, Vision & 401(k) Retirement Plan
• HSA & Flexible Spending Account
• Paid Time Off & Volunteer Time Off
• and so much more!
Curate timeless guest experiences in any of our Hospitality jobs in Atlanta GA at Epicurean Hotel Atlanta.