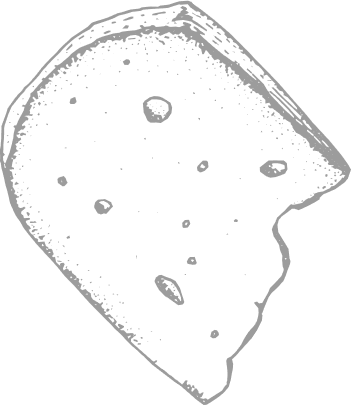 All Day Dining & Drinks
An evocative atmosphere of sophistication and warmth invites a leisurely pace that's full of intention. Meet and mingle, close a deal, or explore new tastes. Your favorite neighborhood hangout. Everyone has a place here.
About
The epicenter of activity and a luxurious focal point of interest. Office nomads and sports enthusiasts rejoice. Grab a power breakfast, fast track lunch or pre-game dinner. Robust takeaway without compromise. Directly across the motor entrance on the ground floor of 1105 W. Peachtree.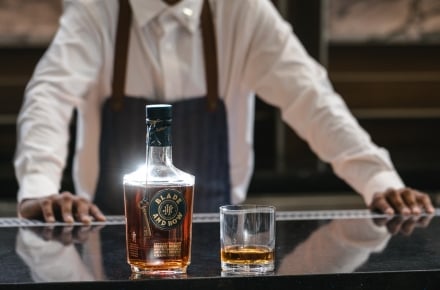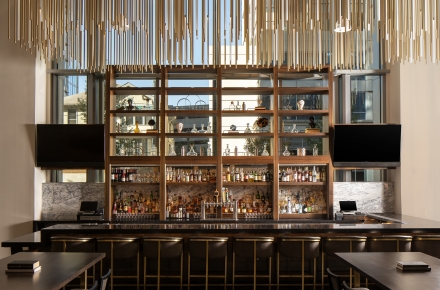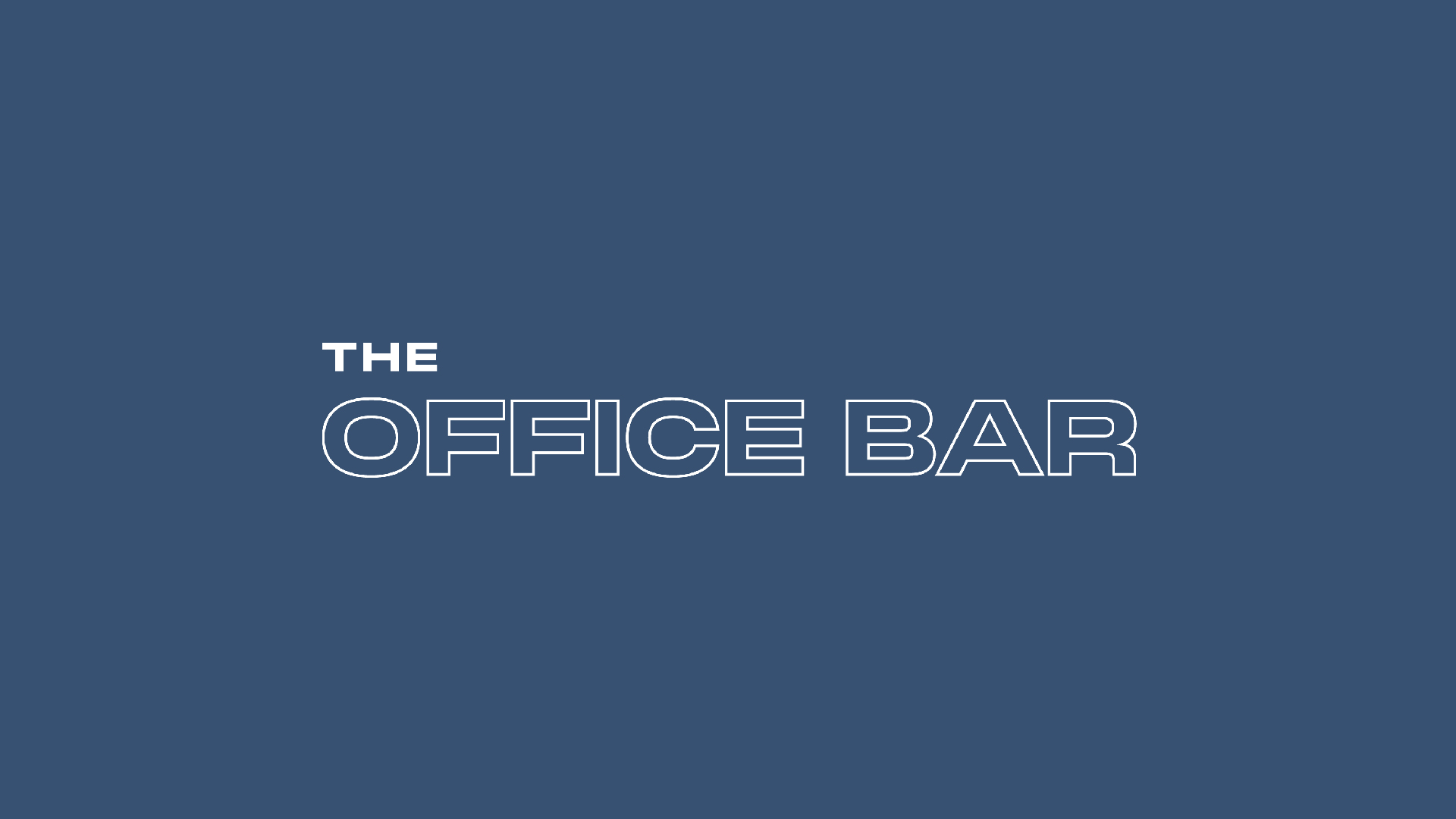 Hours & Contact
Sunday-Thursday: 11am-10pm
Friday & Saturday: 11am-11pm
Phone
470.283.2912