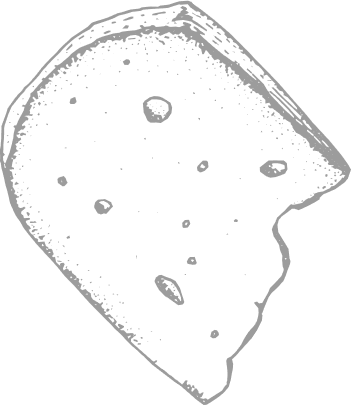 Craft Cocktails & Elevated Bar Bites
An evocative atmosphere of sophistication and warmth invites a leisurely pace that's full of intention. Ideal for collaborative lunches, happy hour cocktails, casual business meetings, or sophisticated dinner dates. Everyone has a place at The Office Bar.
About
Conveniently situated across from the motor entrance of Epicurean Atlanta at 1105 West Peachtree, The Office Bar serves as an epicenter of activity and a luxurious focal point of interest. Revel in the extensive whiskey selection and eclectic noshes including seasonal bowls, fresh salads, craft sandwiches, and oven-roasted pizzas.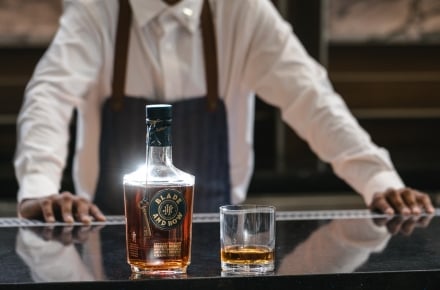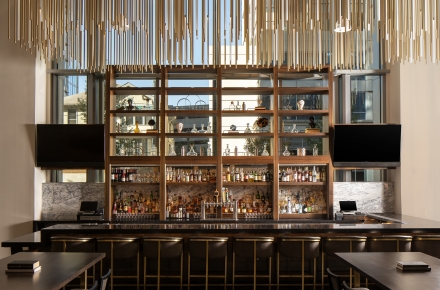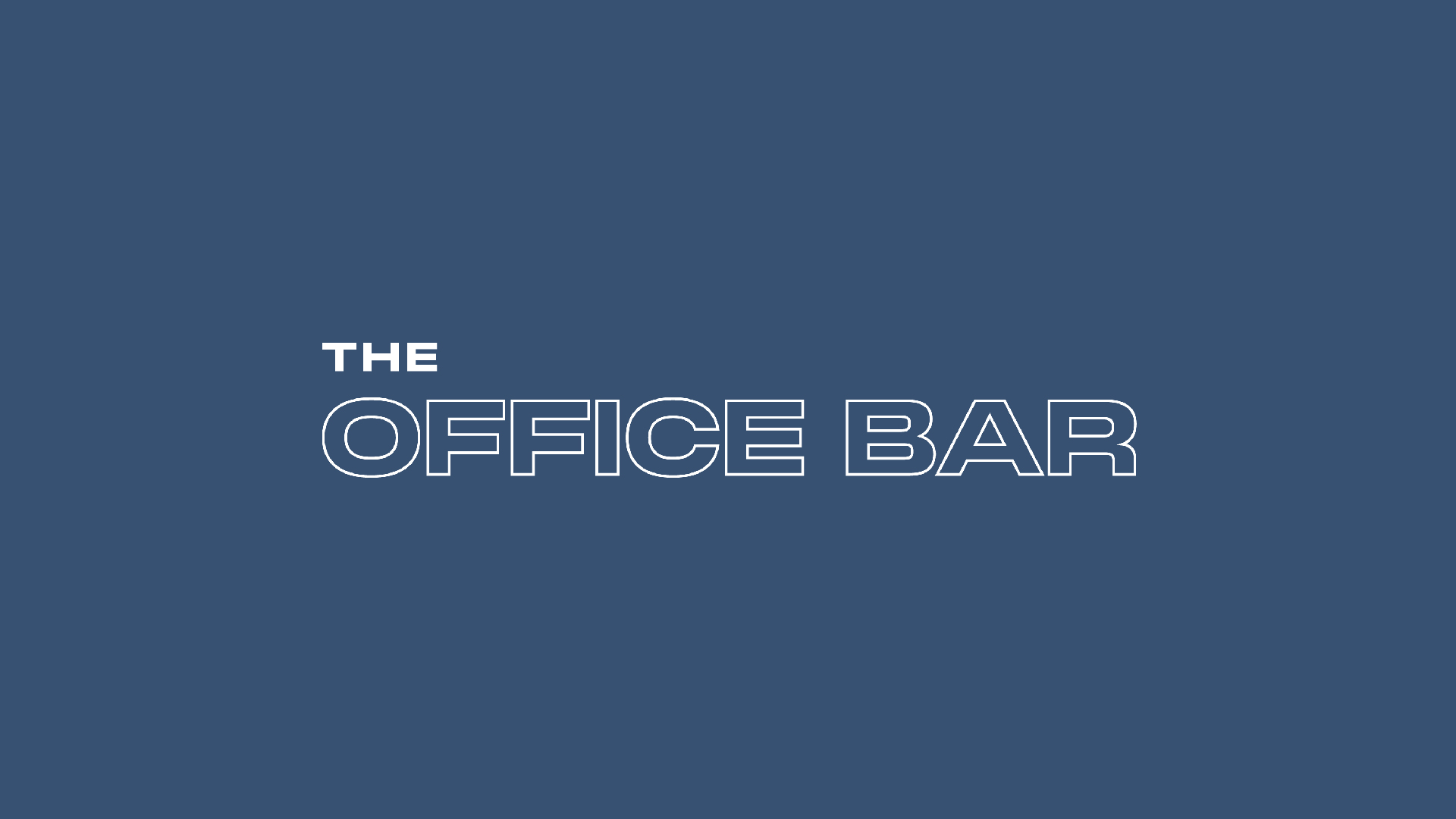 Hours & Contact
Sunday-Thursday: 11am-10pm
Friday & Saturday: 11am-11pm
Phone
470.283.2912