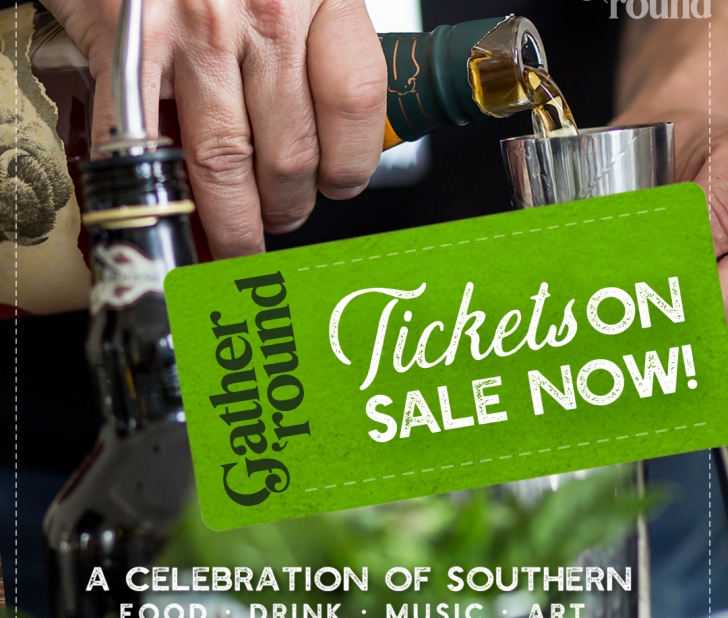 COLLAB DINNER EXPERIENCE AT REVERENCE
Schedule: Friday, October 15, 6:30pm -
Venue: Reverence at Epicurean Atlanta 1117 West Peachtree Street Atlanta, GA 30309
Event Information
REVERENCE: PAST, PRESENT & FUTURE 2.0 | PRESENTED BY ATLANTA MAGAZINE
Friday, October 15th: 6:30 PM | $150
Hosted by Epicurean Atlanta's very own chef Ewart Wardhaugh of Reverence, and visiting collaborators Chad Johnson of Haven and Adam Hyatt of Elevage at the Epicurean Tampa, this dinner will take you through the evolution of the culinary story within the Epicurean Hotel's family. Told through food, drink and the very people who created and inspired the menus of these famed establishments over time, this unique collaboration will delight guests as they have a chance to taste each of these talented chef's individual culinary contributions to menus throughout Epicurean's history. Paired with wines from the legendary Bern's Steakhouse cellar, one of the largest and most respected wine collections in the world, this is a collaboration you definitely won't want to miss.
Talent: Ewart Wardhaugh, Chad Johnson, Adam Hyatt
ABOUT COLLAB: A GATHER 'ROUND DINNER SERIES
October 14 – 17, 2021 | Various Times, Locations & Prices
They say, "imitation is the sincerest form of flattery" and sometimes stepping out of your kitchen and into another, brings out collaborative creations you'll only experience once. In this collaborative dinner series, award winning guest talent from around the south, recognizable local favorites and host chefs will gather in Atlanta's top restaurants to create unexpected collaborative menus, featuring dishes inspired by other cuisines, and other restaurant's culinary personas. Each of these delightful experiences features a seated, multi-course meal complete with beverage pairings. This is a culinary cover you won't want to miss. Additional dinners will be added as they are confirmed. Check back often!